Präzisions-Teilchenphysik - Mit höchster Präzision zu kleinsten Teilchen
Begin:
End:
Location: to be announced
Lecture in the series "Brötchen und Borussia" by Prof. Dr. Johannes Albrecht (TU Dortmund)
In der Teilchenphysik werden einzelne Teilchen und die Kräfte zwischen ihnen beobachtet. So können sehr grundlegende Fragen über die Natur beantwortet werden. Als Beispiele seien genannt: Welche fundamentalen Kräfte gibt es überhaupt? Oder aus welchen Teilchen sind wir und unsere Umgebung eigentlich aufgebaut? Um solche grundlegenden Fragen anzugehen, muss mit höchster Präzision an sehr großen Geräten, den Teilchenbeschleunigern, gemessen werden. Der Vortragende forscht als Experimentalphysiker am CERN und wird einen Bogen von den größten Maschinen der Welt zu den kleinsten uns bekannten Teilchen schlagen, die heutzutage mit höchster Präzision vermessen werden können.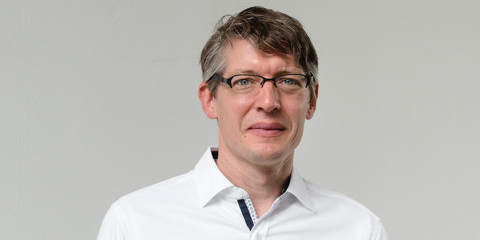 Location & approach
The facilities of TU Dortmund University are spread over two campuses, the larger Campus North and the smaller Campus South. Additionally, some areas of the university are located in the adjacent "Technologiepark".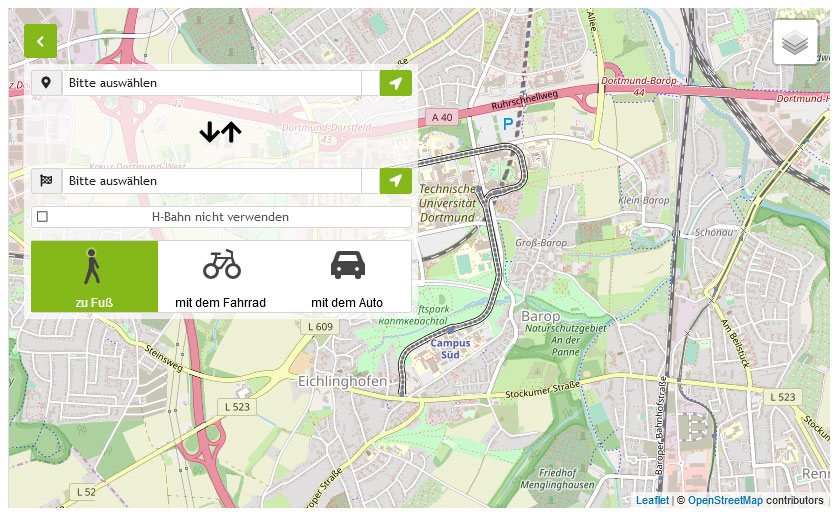 Zum Lageplan