Ulrich Bonse Visiting Chair for Instrumentation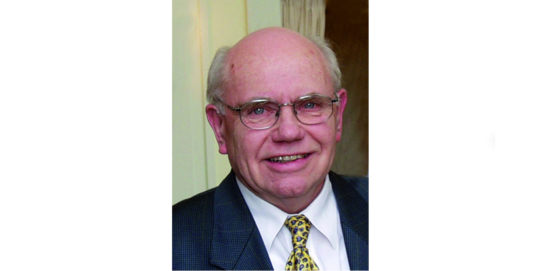 The Deparment of Physics will establish the Ulrich Bonse Visiting Chair for Instrumentation in the summer semester of 2022. This chair will be filled by internationally renowned experts in the field of instrumentation on a semester basis. The aim of establishing such a guest chair is to strengthen the internationalization of the Department of Physics in the area of teaching. This will be achieved in particular by offering additional courses in English. The courses will provide new impulses by building a bridge between the theoretical training in instrumentation and the practical and technically often complementary experience of the guest lecturers. The courses play a special role in the new international Master's program "Advanced Methods in Particle Physics", as they are an integral part of the curriculum.
Denomination of the visiting chair
The visiting chair is named after Prof. Ulrich Bonse. Prof. Bonse was appointed to the TU Dortmund University in 1970 and is a founding member of the Department of Physics, which he continued to shape beyond the time of his retirement in 1993. Among other positions, he was Dean of the Deparment of Physics, Senator of the University and later Prorector for Research. Prof. Bonse was honored several times for his research and his commitment to TU Dortmund University, e.g. with an honorary doctorate from the LMU Munich, the Physics Prize of the German Physical Society and the title of Honorary Senator of the TU Dortmund University.
Prof. Bonse's main research interests were X-ray interferometry and X-ray microtomography with synchrotron radiation, for which he received great national and international recognition. His research activities in Dortmund focused on high-resolution microtomography with X-rays and neutrons in the angstrom region. He is still a role model for many physicists working experimentally today.
Guests: