Zwischen Brötchen und Borussia - Moderne Physik für Alle
Schülerdiplom
Each semester, interested pupils can earn a Schülerdiplom ("pupils diploma"). To earn the Schülerdiplom, you must attend at least three events and answer a few questions about the content of each event. As a foretaste, you can take a look at the draft of the certificate.
Winnings
Among all successful graduates we raffle two trips to Switzerland to the new super accelerator LHC at CERN as main prizes. The winners of the second prizes will have the opportunity to visit working groups at the Department of Physics and to work on a current research project for a few days.
The Schülerdiplom and physics studies at TU Dortmund University
Upon presentation of the Schülerdiplom, students will receive a start-up set at the beginning of their studies, which will make the hurdles during their studies smaller.
Location & approach
The facilities of TU Dortmund University are spread over two campuses, the larger Campus North and the smaller Campus South. Additionally, some areas of the university are located in the adjacent "Technologiepark".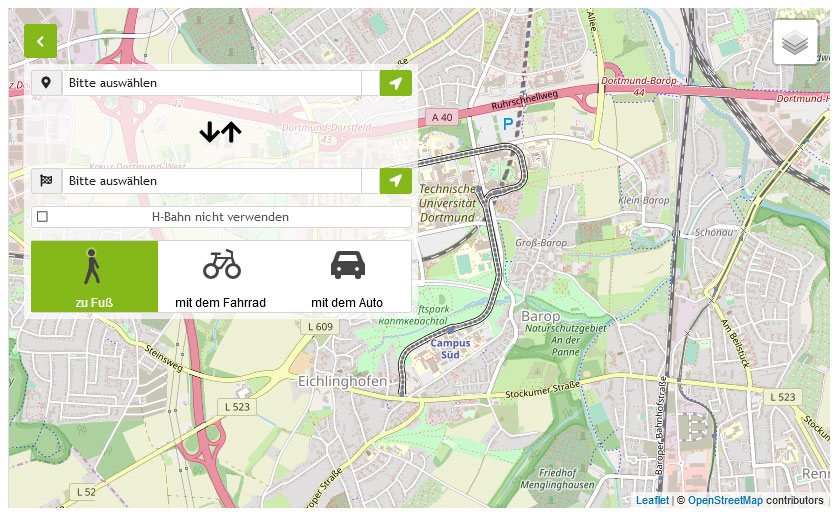 Zum Lageplan