Professorship for Coherent Spin Phenomena in Solids
Prof. Dr. Mirko Cinchetti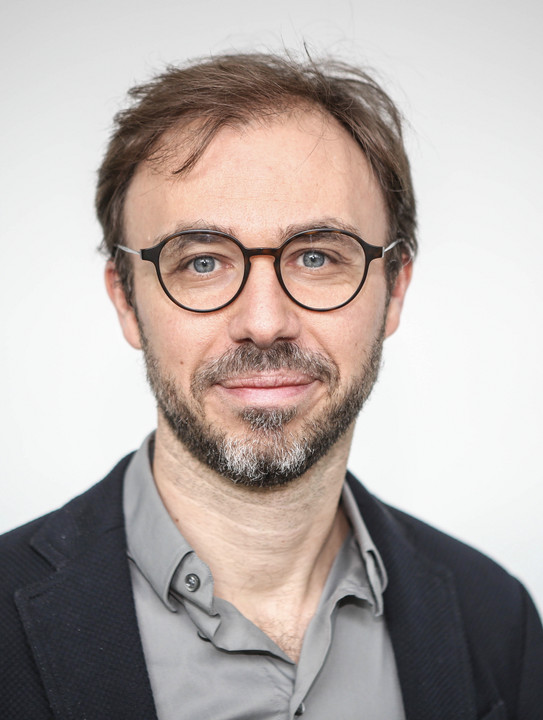 "The main goal of our group is the optical manipulation of spin and charge excitations (magnons, excitons, plasmons) in two-dimensional electronic systems on the shortest possible, typically femtosecond (10-15s), time scale. To achieve this goal we implement experimental pump-probe methods based on magneto-optical spectroscopy and spin-resolved ARPES (angle-resolved photoelectron spectroscopy). The spectroscopic experiments are performed using pulsed femtosecond radiation in a very wide photon energy range from the infrared to the extreme ultraviolet (approximately from 0.1 eV to 70 eV).
Currently, the following material systems are mainly studied: spin-textured and magnetically ordered two-dimensional electronic systems (2D semiconductors, 2D antiferromagnets, topological insulators, quantum wells, ...), as well as hybrid molecular interfaces with non-trivial spin properties (so-called molecular spin interfaces)."
Location & approach
The facilities of TU Dortmund University are spread over two campuses, the larger Campus North and the smaller Campus South. Additionally, some areas of the university are located in the adjacent "Technologiepark".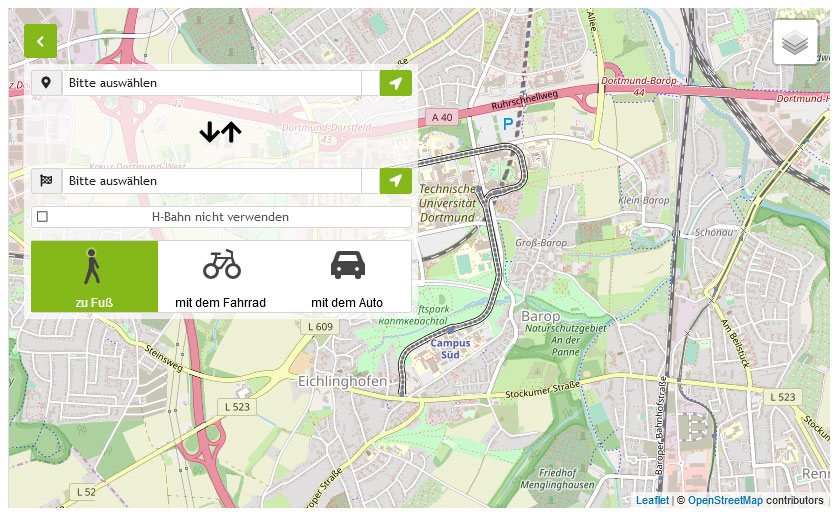 Zum Lageplan
Campus Weather

Open weather forecast