We look forward to welcoming you on site again!
The physics colloquium will take place in presence (except for possible international guests).
The lectures are aimed at a broad audience (also outside the Department of Physics). As far as possible, they will be designed in such a way that students who have not yet covered the contents of the solid state and particle physics lectures of the fifth semester can also follow. The lectures will be followed by a discussion with the respective speaker. 45 minutes are allotted for the lecture and further 30 minutes for the subsequent discussion.
The lectures will start at 4:30 p.m. and will take place in the lecture hall building II, lecture hall 2 (Hörsaalgebäude II, Hörsaal 2). The lecture hall is technically ventilated with fresh air. Pleas wear a medical or FFP 2 mask in the building as well as when sited during the talk. Admission to the lecture hall building is open from 4:00 p.m.
Next event in the Physics Colloquium
Complete event list
All events in the Physics Colloquium
Location & approach
The facilities of TU Dortmund University are spread over two campuses, the larger Campus North and the smaller Campus South. Additionally, some areas of the university are located in the adjacent "Technologiepark".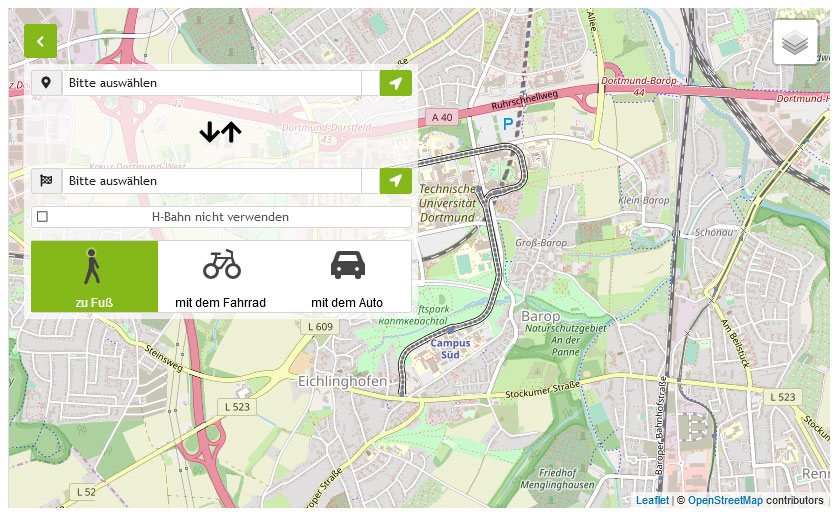 Zum Lageplan
Campus Weather

Open weather forecast