In the summer semester 2021, the colloquium will take place online via Zoom meeting on Tuesdays from 16:30 to approx. 17:30 (iCalendar) and will offer the opportunity to gain insights into the research areas of recent professors of the Department of Physics and also of colleagues from the Department of Chem­is­try and Chemical Biology (CCB). As much as possible, the lectures will be designed to be followed by students who have not yet covered the content of the fifth semester solid state and particle physics lectures. The lectures will be followed by a discussion with the lecturer on Zoom.
Next event in the Physics Colloquium
Access data for the Zoom meeting
Complete event list
All events in the Physics Colloquium
Location & approach
The facilities of TU Dortmund University are spread over two campuses, the larger Campus North and the smaller Campus South. Additionally, some areas of the university are located in the adjacent "Technologiepark".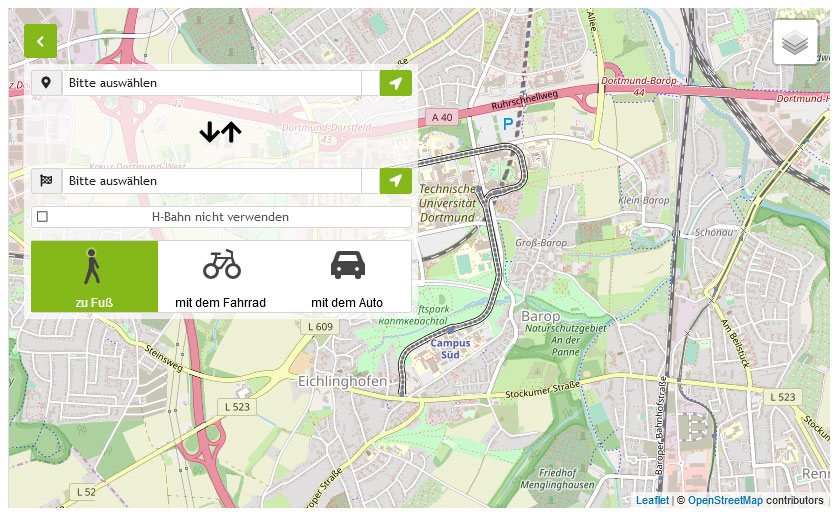 Zum Lageplan