Elektronen in der Laser-Lupe - Präziser als ein Schweizer Uhrwerk
Begin:
End:
Location: to be announced
Lecture in the series "Brötchen und Borussia" by Prof. Dr. Wolfram Helml (TU Dortmund)
In der Welt der Elektronen geht alles sehr schnell und quantenmechanisch unbestimmt zu, so dass man niemals die Position und den Impuls eines Teilchens zur gleichen Zeit exakt kennen kann. Wir beschäftigen uns in unseren Messungen mit diesen allgegenwärtigen, ultraschnellen Prozessen. Diese laufen auf Zeitskalen ab, die in Attosekunden gemessen werden. 1 Attosekunde entspricht 10-18Sekunden, dies ist eine Zahl mit siebzehn Nullen hinter dem Komma! Plakativ kann man sagen, dass eine Attosekunde so viel kürzer als eine Sekunde ist, wie eine Sekunde kürzer als das gesamte Alter unseres Universums. Eine Möglichkeit so eine ultraschnelle Stoppuhr zur Verfügung zu stellen ist es, die Schwingungen des Lichtes selbst als eine Art Metronom zu verwenden. Damit kann man eine Kamera mit extrem kurzer Belichtungszeit bauen -sozusagen eine Zeitlupe für Elektronen, in der Fachsprache nennt man das eine "Streaking-Kamera". Die Grundlagen, wie diese Streaking-Kamera funktioniert, und warum wir zur Bestimmung extrem kurzer Vorgänge Röntgenblitze und Elektronenbeschleuniger brauchen, werden in dem Vortrag erläutert, und abschließend kurz erörtert, was wir uns erhoffen mit diesen Messungen verstehen zu können.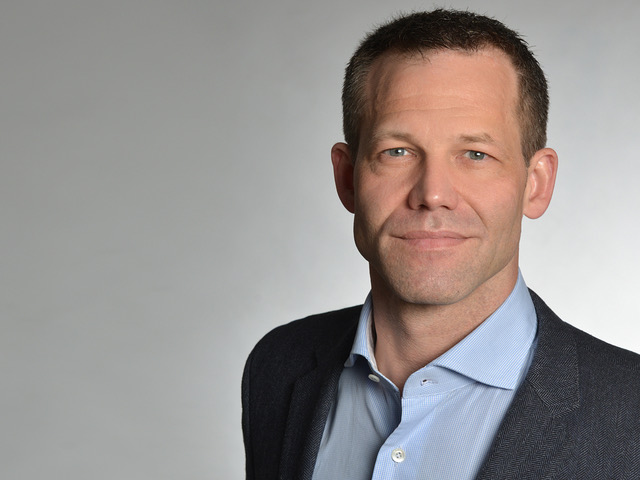 Location & approach
The facilities of TU Dortmund University are spread over two campuses, the larger Campus North and the smaller Campus South. Additionally, some areas of the university are located in the adjacent "Technologiepark".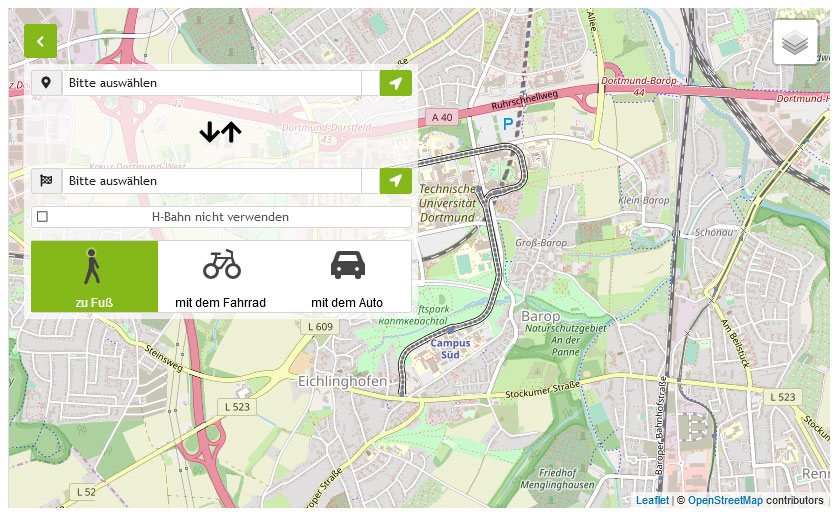 Zum Lageplan